Cooperation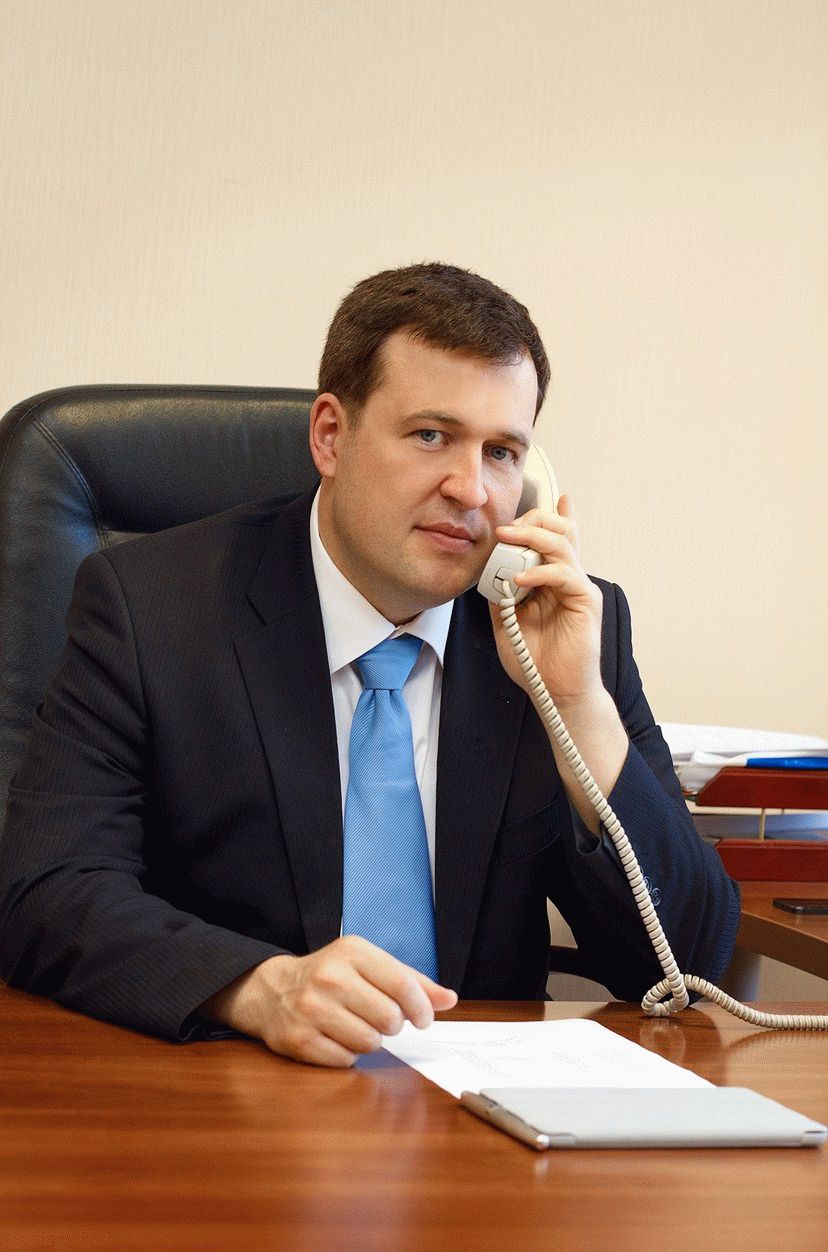 Complex Technical Center Metallokonstruktsiya JSC manufactures metal road and bridge barriers (one-sided) and dividing barriers (double sided) (type 1 roadside barriers) with impact severity of up to 725 kJ and pedestrian barriers (restraining and limiting).
A characteristic feature of barriers manufactured by the company is simple assembly and erection, together with reliability in operation. CTC Metallokonstruktsiya JSC is working to improve its metal structures increasing their quality and reducing their weight and cost, always in search of an ideal structure – reliable, lightweight and simple.
All barriers have certificates of conformity issued by NITC BDD MVD (Ministry of the Interior) of Russia.
Elements of road, bridge and pedestrian barriers manufactured by our company may be delivered in any required quantity and in any package of options.
Complex Technical Center Metallokonstruktsiya manufactures prefabricated metal corrugated structures (MGK) of three dimensions (130х32.5mm, 150х50 mm, 381х142mm) in compliance with TU 5264-002-05765820-2014 and spiral wound corrugated metal tubes.
Lightweight, strong and easy to transport, store and assembly, corrugated structures represent a serious rival to structures made of reinforced concrete.
Corrosion resistant coating of CTC Metallokonstruktsiya products is made by galvanizing and on paint coating line.
Products of Complex Technical Center Metallokonstruktsiya are delivered by rail and by road. Structure installation in sites throughout Russia is performed by own mobile teams of CTC Metallokonstruktsiya.
As of today, the company may produce any nonstandard metal structures and elements. Manufacturing road, bridge and pedestrian barriers, lamp and signal posts, load bearing supports with cone shaped pedestal and corrugated structures of various design, CTC Metallokonstruktsiya is able to make and install any metal structures using its own resources and in short terms.
We offer mutually beneficial cooperation. We are sure it will be constructive.
Andrey Scherbina